Coronavirus Resources
The materials below include general information about the coronavirus, resources for people with autism and other disabilities, guidance on how to manage stress and anxiety related to COVID-19, and links to IACC member federal department and agency information. For the latest public health information on COVID-19 from the CDC and federal partners, please see
https://www.coronavirus.gov
.
Featured Resources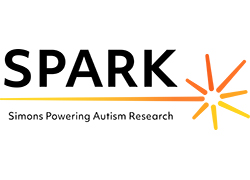 SPARK
Surveys of families and adults involved in the SPARK study revealed some of the impacts of the pandemic on the autism community. A follow up survey showed that parents and caregivers of children on the autism spectrum reported disruptions to their child's special education and disability services, and both children and adults experienced disruptions to telehealth. Some parents reported that this resulted in an increase in their child's autism-related challenges.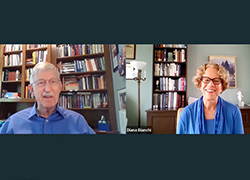 National Institutes of Health
NIH Director Dr. Francis Collins and NICHD Director Dr. Diana Bianchi talk about children's risk for getting COVID-19, the effects of the pandemic on child development, and the effects on children with disabilities.
Back to Top